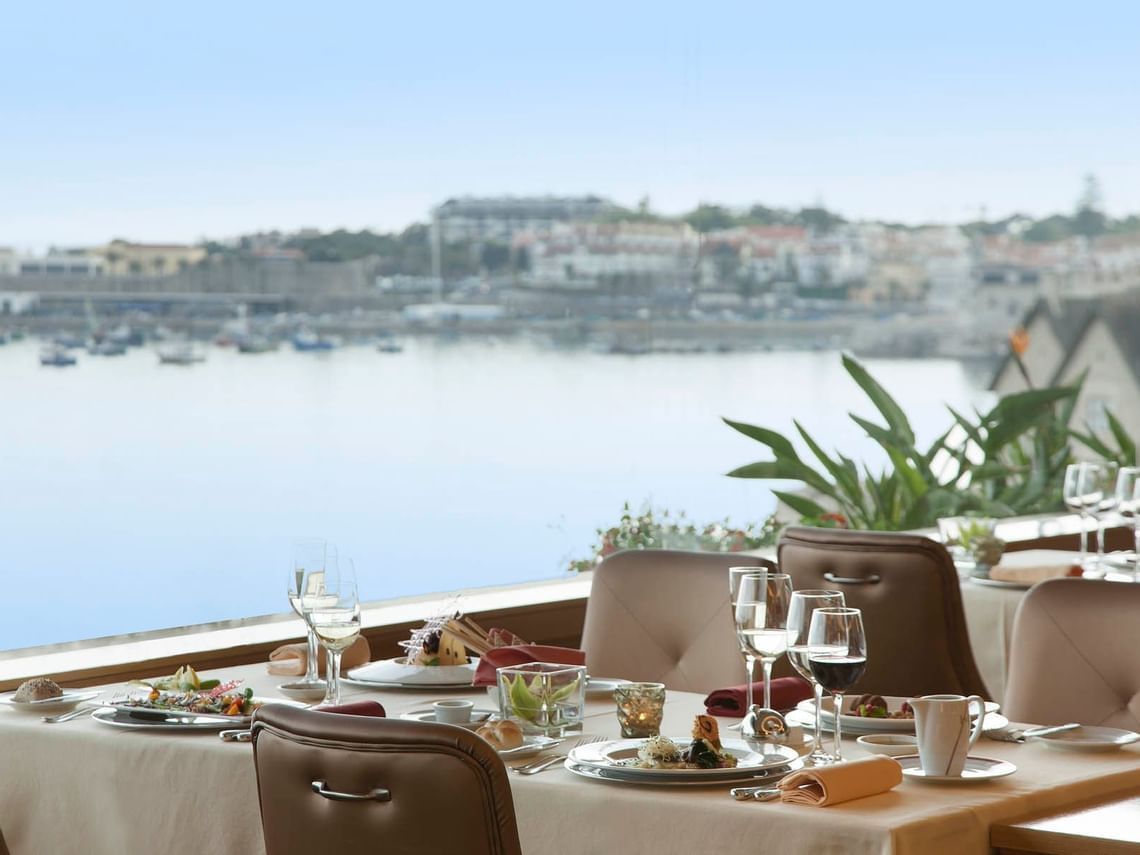 Gourmet Restaurant
Fine Dining Restaurant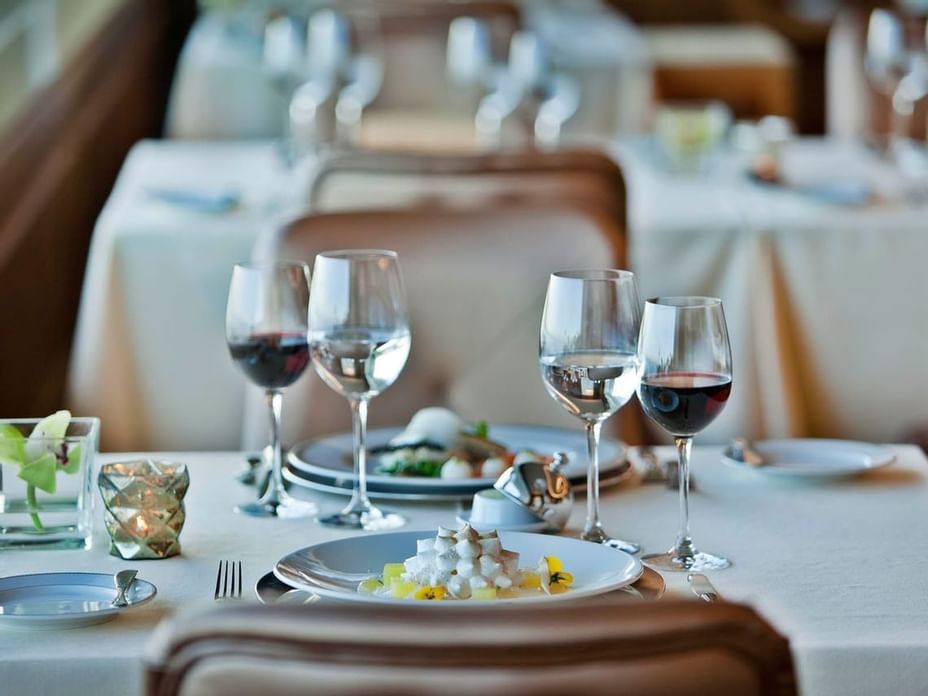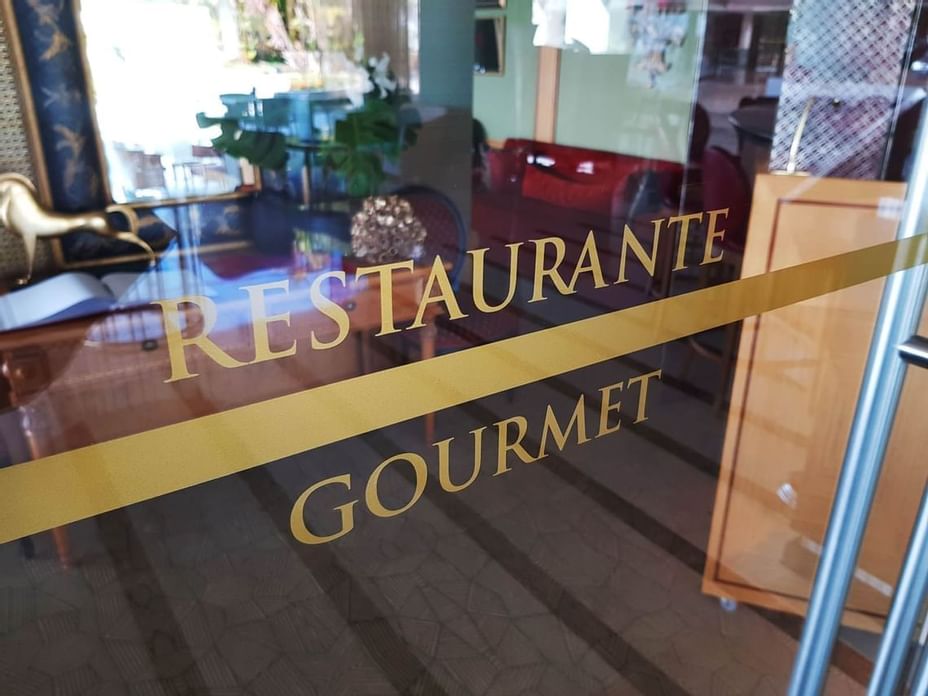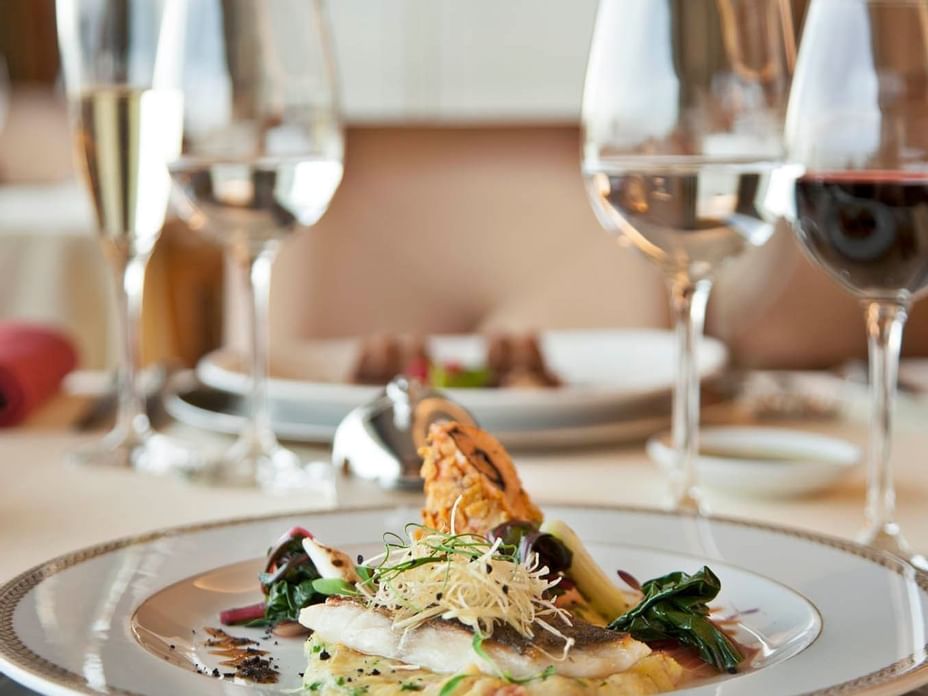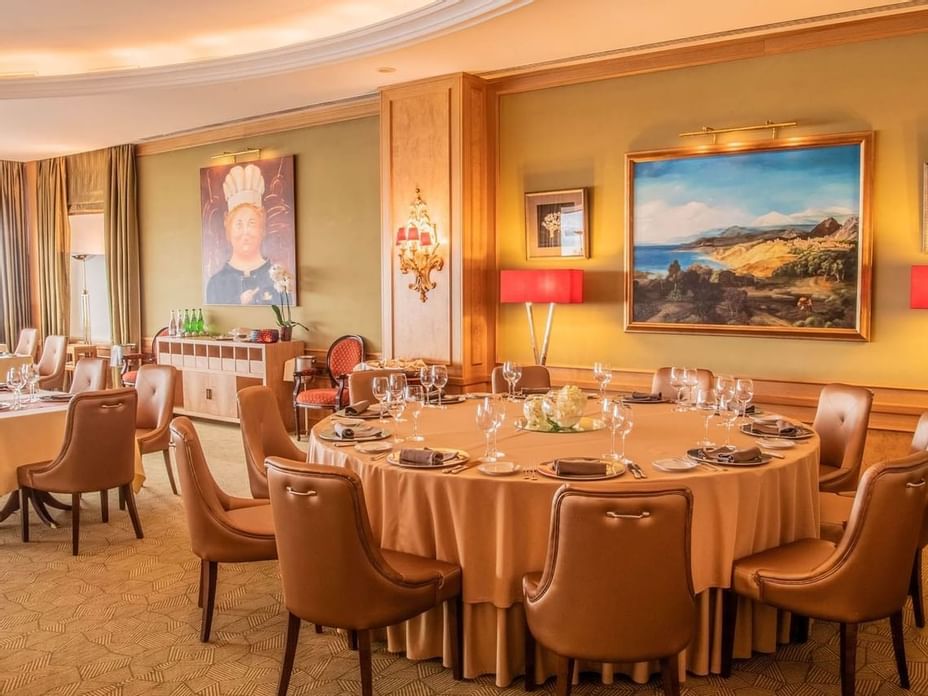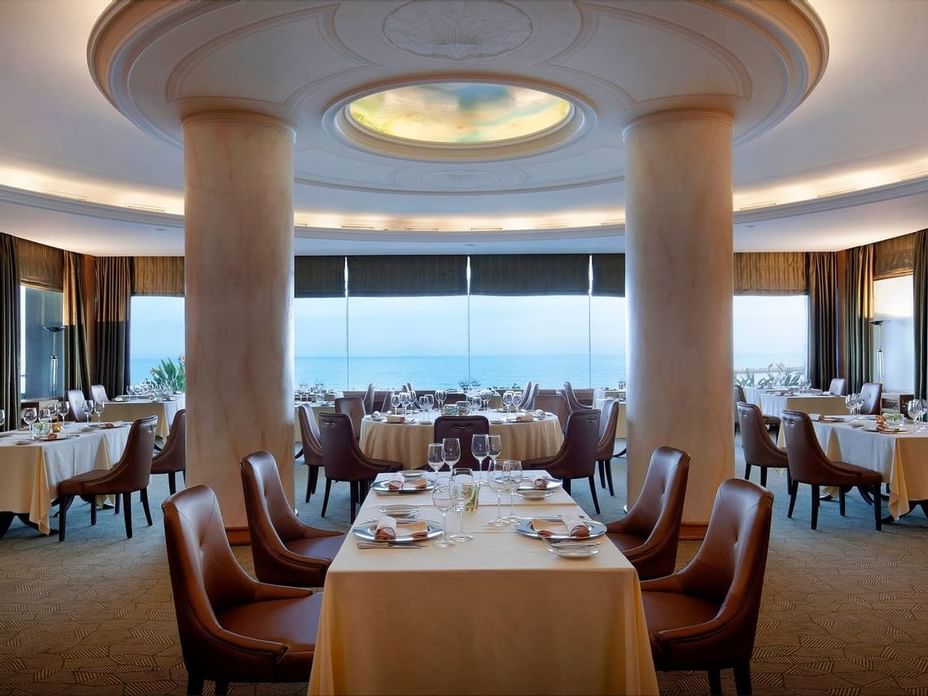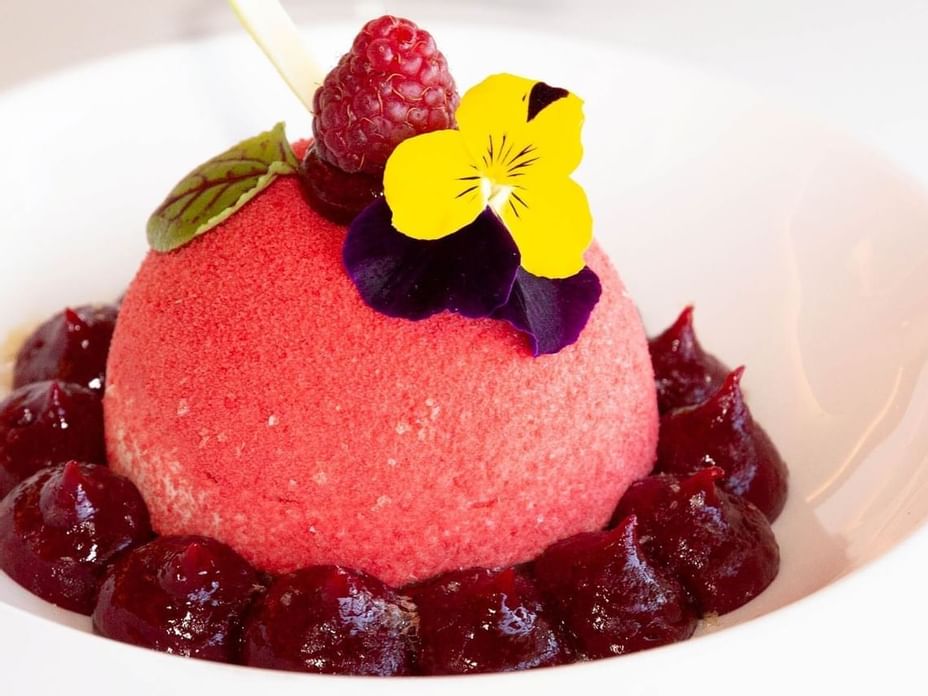 Gourmet Restaurant Review Reservation
Known as one of the best fine dining restaurants in Cascais, our award-winning Gourmet Restaurant offers a la carte service in an ambience of exquisite elegance and unparalleled views of Cascais Bay.
The cuisine is inspired by international flavours while the authentic classic fish and seafood dishes from the Portuguese kitchen offer a touch of local flavour.

Diners are presented with a national olive oil degustation, accompanied by a selection of fine herbs and "flor de sal". The selection of breads, "amuse bouche", pre-dessert and "mignardises" are equally unforgettable details in a dining experience unlike any other in Lisbon.
Guests at Gourmet Restaurant can enjoy parking and the possibility of charging an electric car, in the Hotel Cascais Miragem garage.
8554 Avenida Marginal 2754-536 Cascais Portugal
Monday to Sunday, from 7.00pm to 10.00pm, for both housed and non-housed guests.