Royal Treatment
The Experience by "Magg"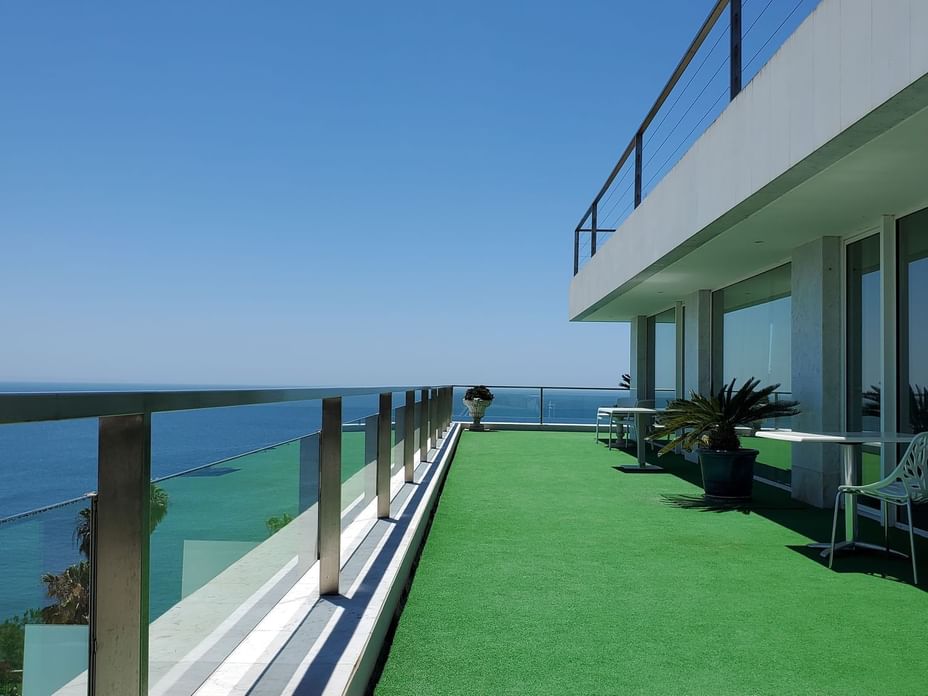 "Magg" was at the Hotel Cascais Miragem Health & Spa and lived the complete experience throughout the Hotel.
From the Miragem Water Lounge, passing through the restaurants, bar and swimming pools, Magg's stay included the Royal Suite, where "every door we opened, we discovered something new".
A place where people can live without having to go out and where, "despite being right next to the road, when you look ahead, you only see the Atlantic Ocean".
Find out how the experience went, what the hotel has to offer and decide if it will be the destination for your next vacation.