Surf Lessons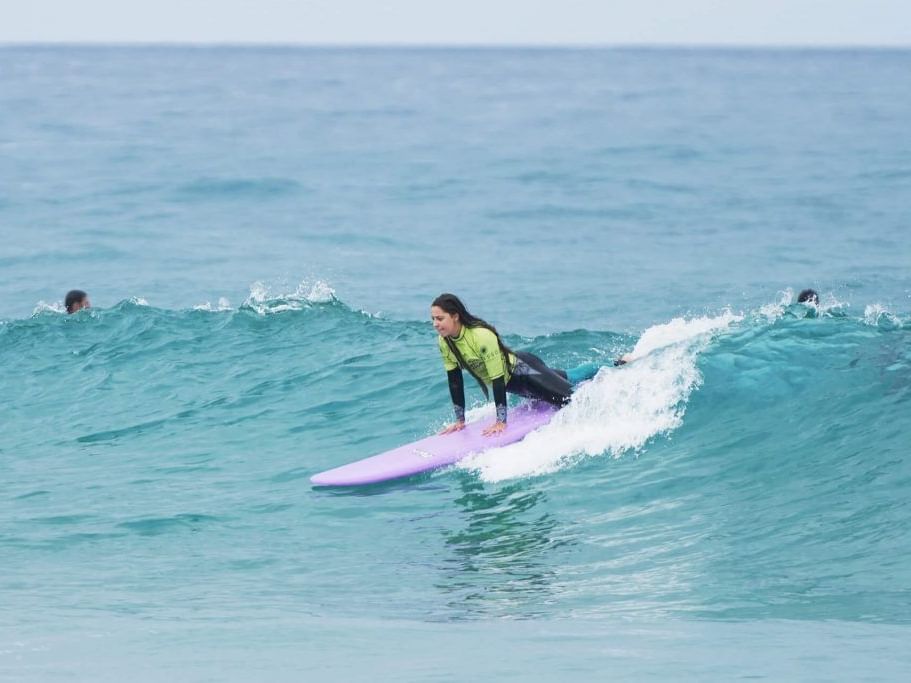 What to do in Cascais?
Our suggestion is to relieve stress and experience the serinity of the sea.
The starting point will be at the Hotel and from there let this exciting adventure take you through the waters of the Atlantic Ocean!
The beaches where you will carry out your activity are chosen according to your level of experience and weather conditions.
2750 Cascais, Portugal 2750 Cascais Portugal