It's worth adding Cascais to your list!
The experience by Anna Kim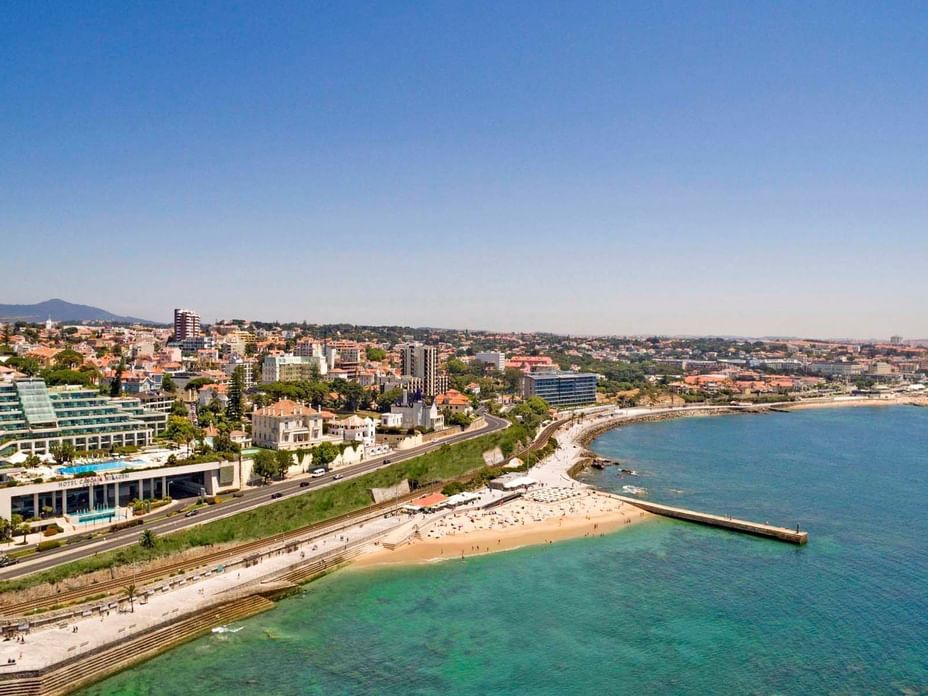 Journalist Anna Kim was at the Hotel Cascais Miragem Health & Spa, where she experienced the best that Cascais has to offer!
Anna also writes for My Travel Anthropy, a travel blog dedicated to solo travel and sustainability and shared her entire Cascais Miragem experience on her social networks.