Come spend Easter at Hotel Cascais Miragem
Share the best Family moments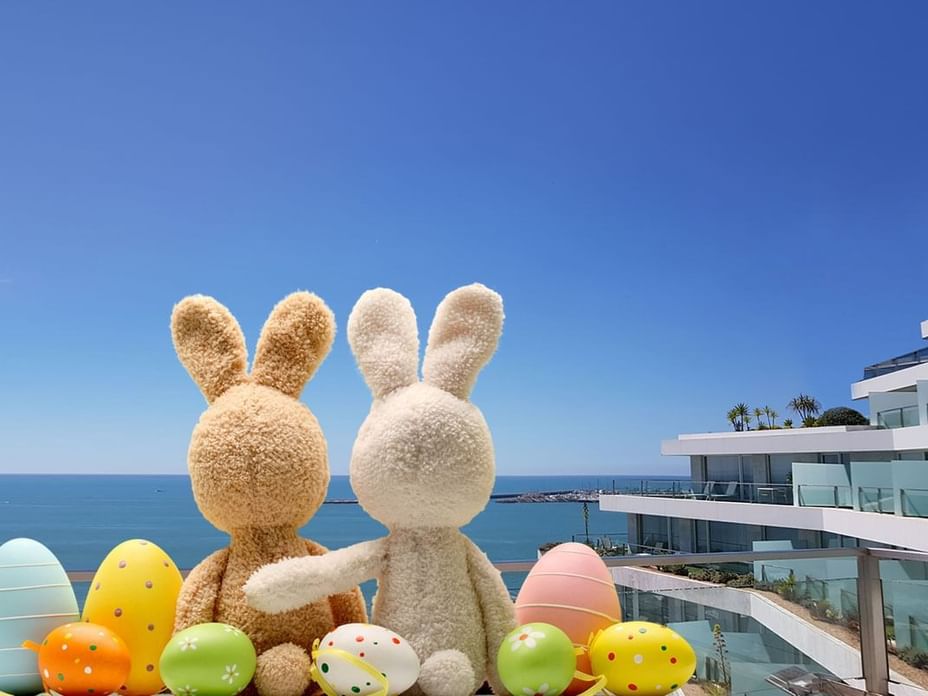 Come and spend Easter 2023 with your family at the Hotel Cascais Miragem Health & Spa.
In addition to Good Friday Dinner and Easter Sunday Lunch, we also have a 2-night package, which includes accommodation and Easter Sunday lunch.
Delight yourself with the most beautiful views, spaces and gastronomy that we have prepared for these very special days, with the greatest comfort and safety.