COOLJAZZ 2023 in Cascais
The Festival returns in 2023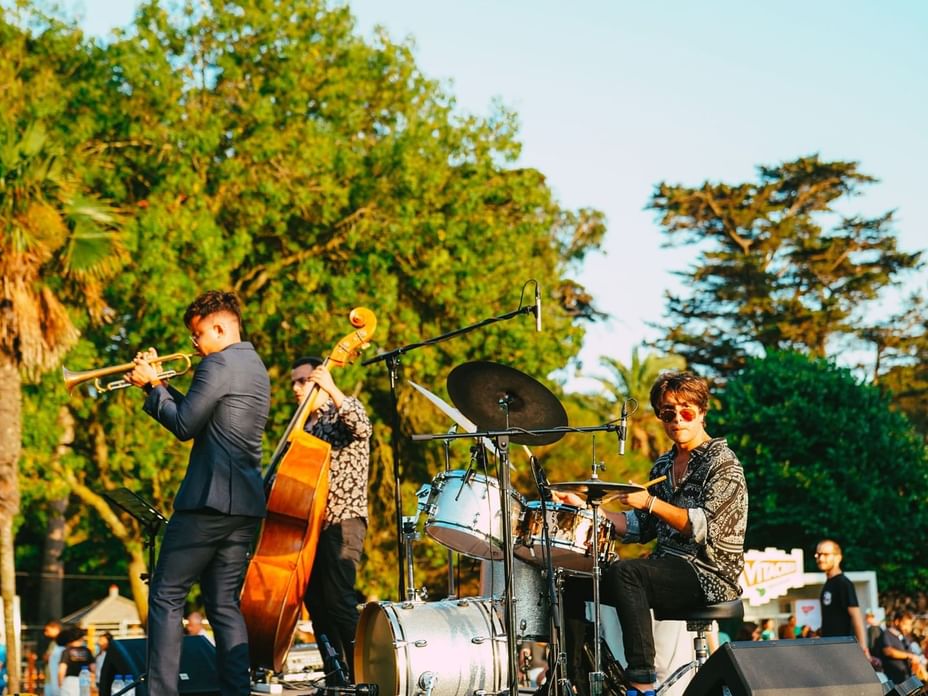 Festival Cooljazz, returns in 2023 for its 18th edition!
With names like Lionel Richie, Ben Harper or Norah Jones, this edition did not lack music or animation.
Throughout the month of July, Cooljazz has 3 concerts per night, starting at 8.00 pm with the Cascais Jazz Sessions, then the first concert on the main stage and ending with the big concert on the main stage.
Location: Manuel Possolo Hippodrome, in Cascais near Lisbon
Online ticket office: HERE
Contact for information: info@liveexperiences.pt