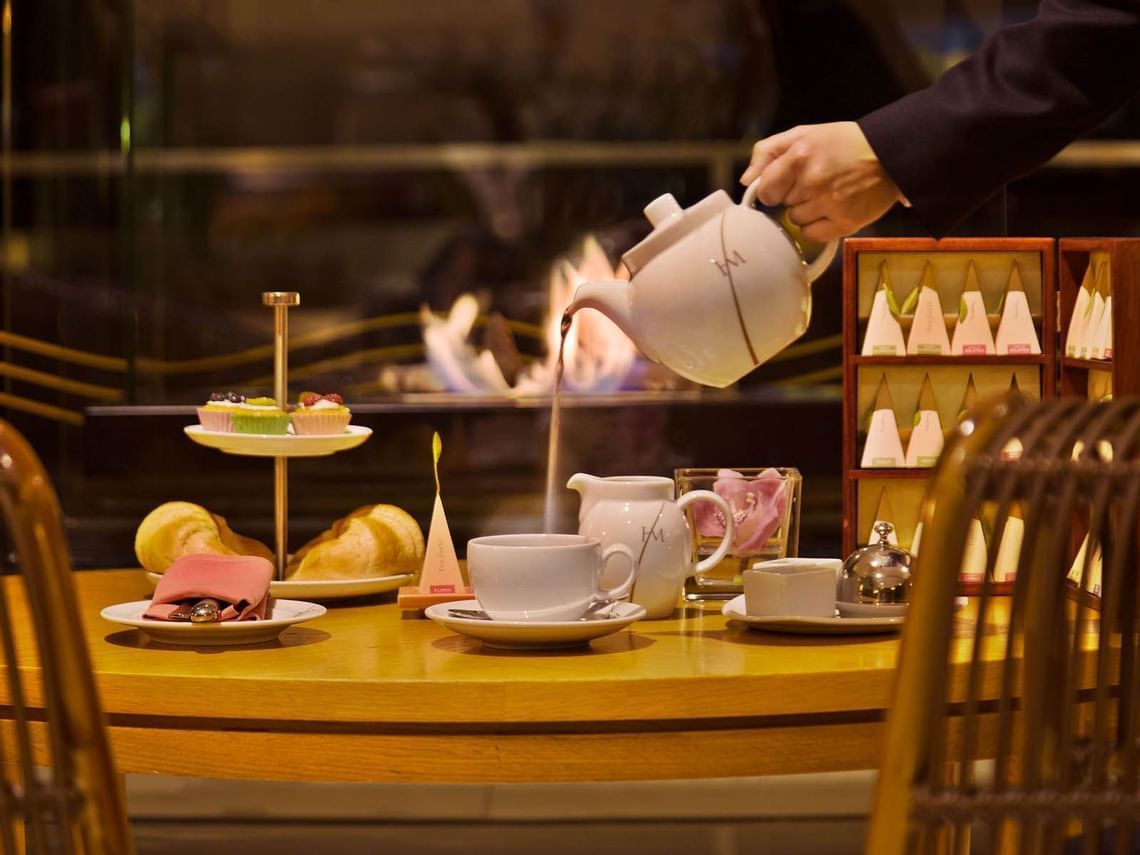 Cristóvão Colombo Bar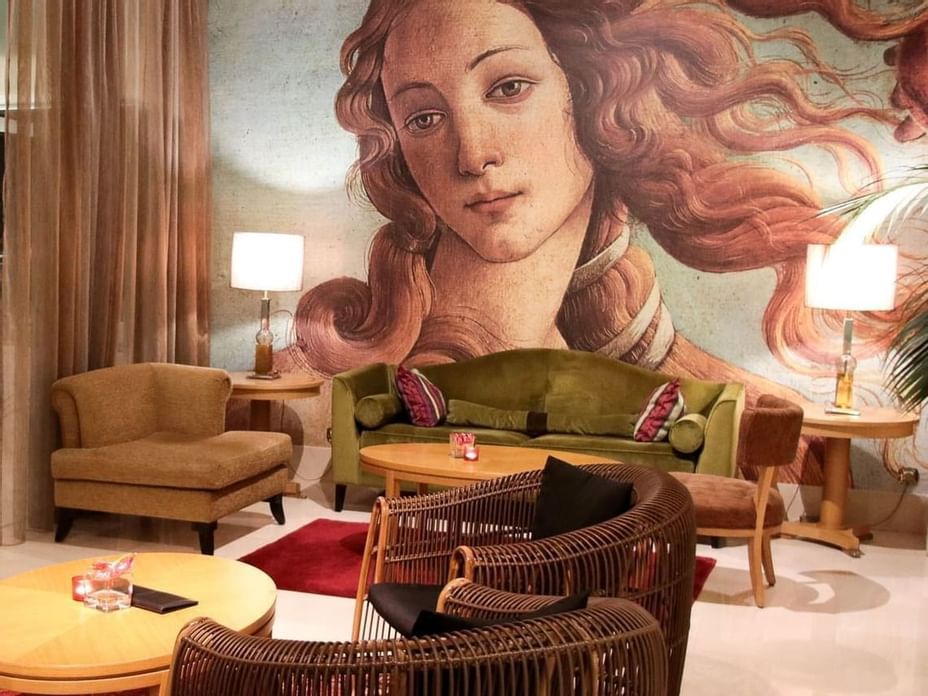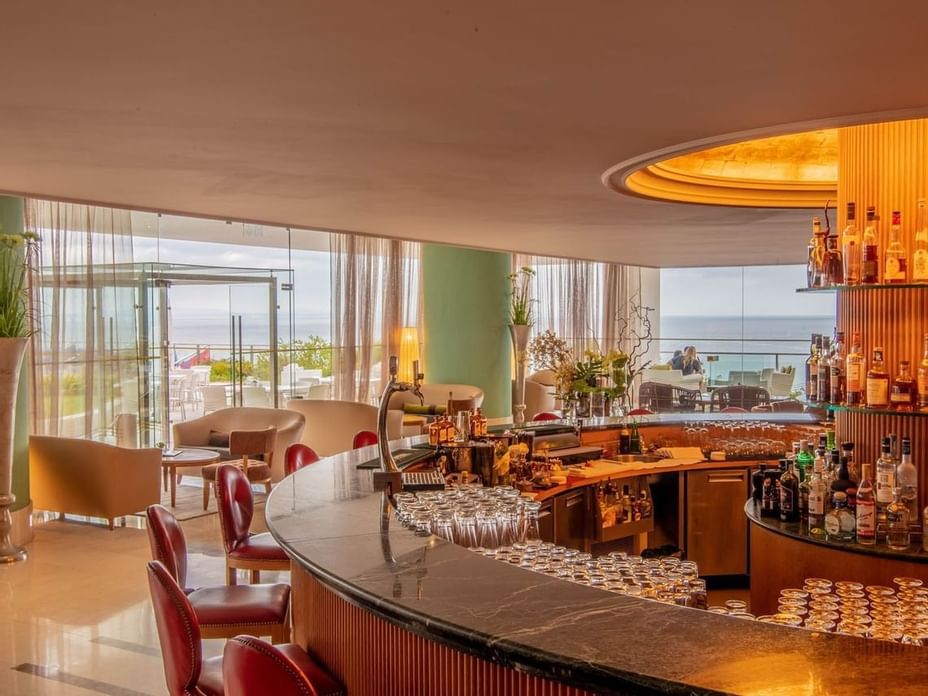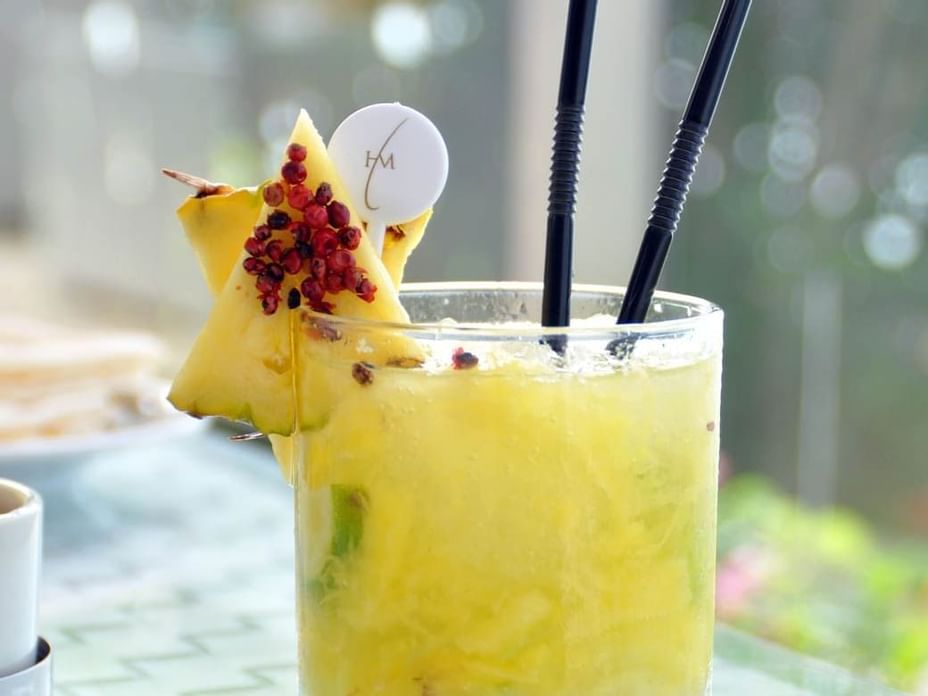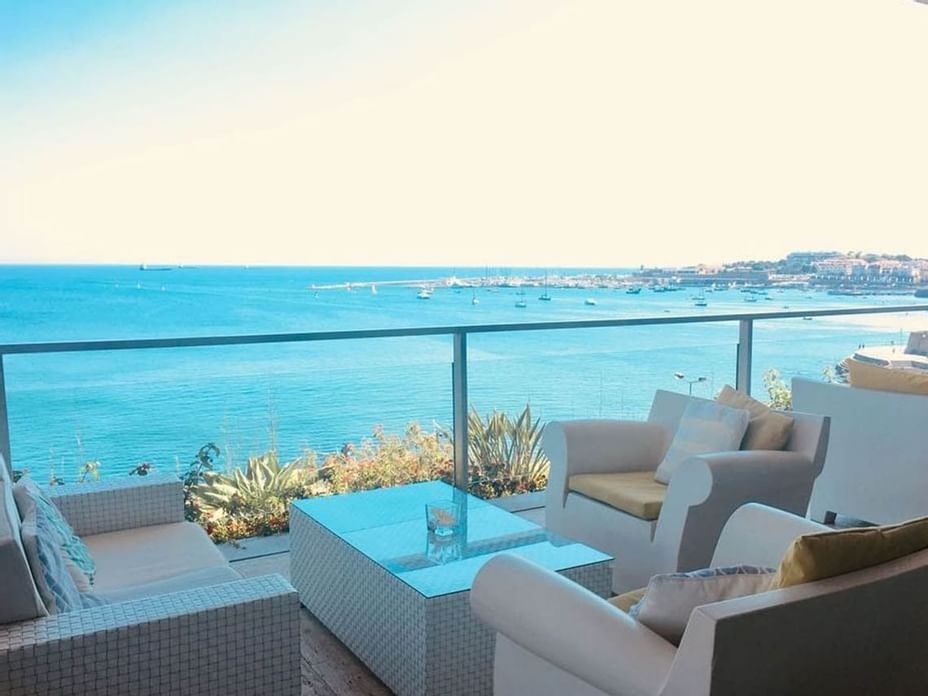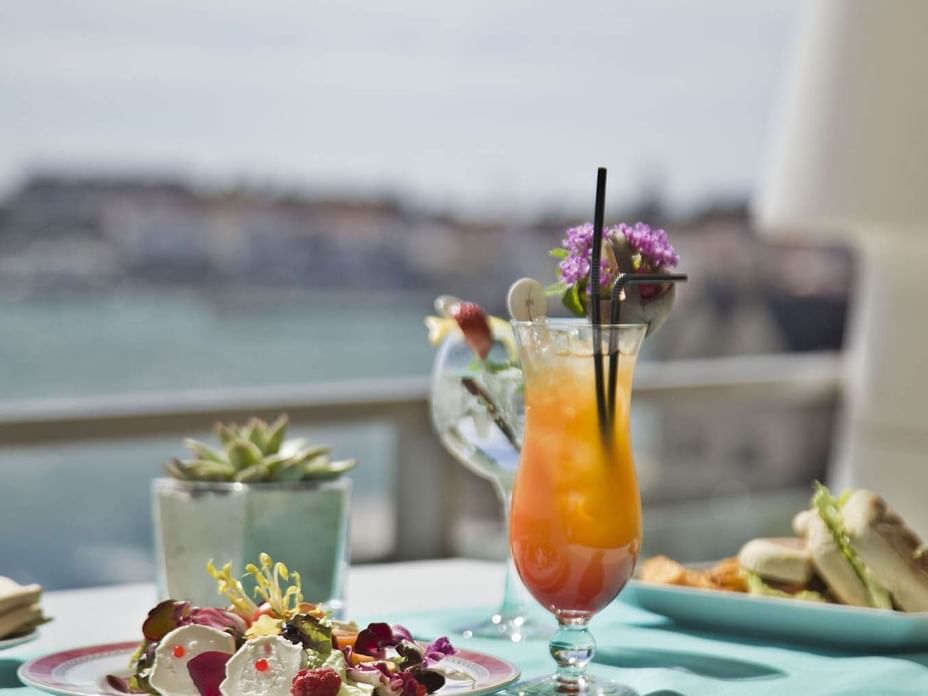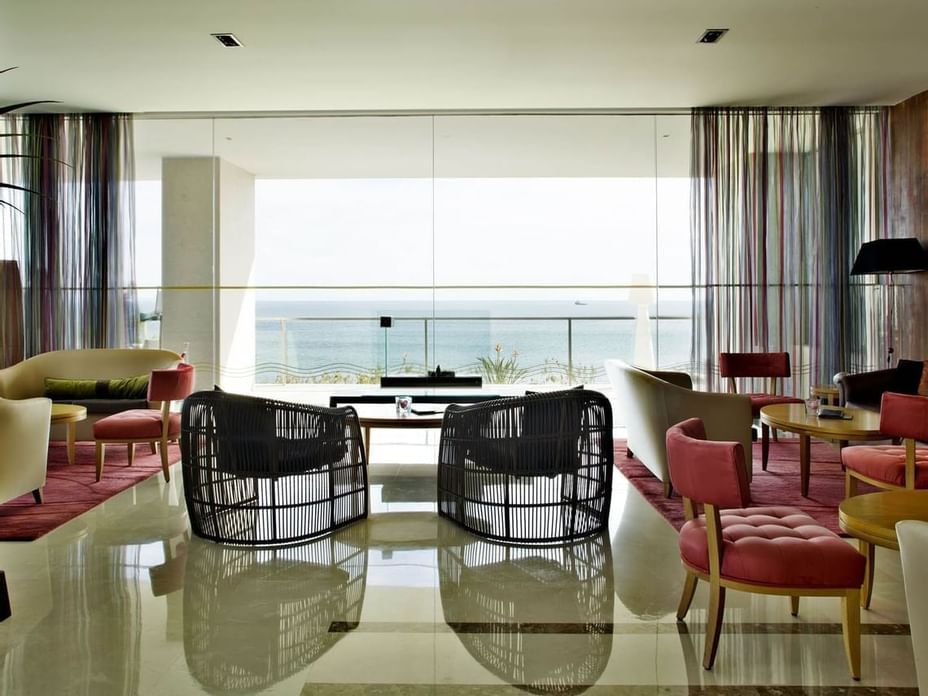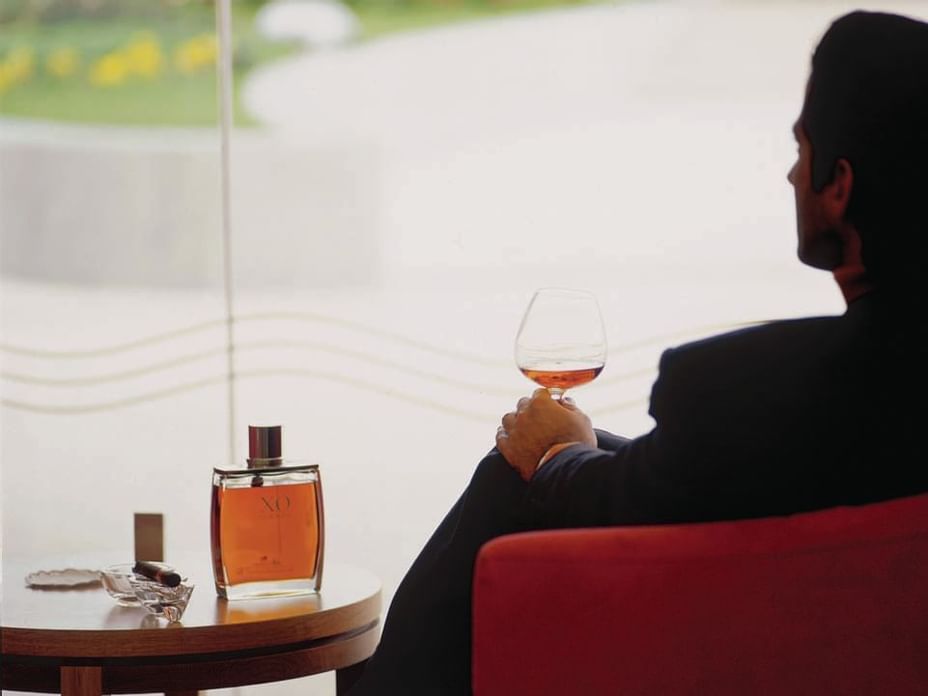 Cristóvão Colombo Bar Review Reservation
Named after the famous discoverer, Cristóvão Colombo Bar offers guests an impressive menu of champagnes, well-known cigars and exotic cocktails, as well as a vast selection of wines and other local and international beverages.
All this with an exuberant view of Cascais Bay.
Cristóvão Colombo Bar is now an extension of our restaurant, where our Snacks, Lunch and Dinner menu are available.
8554 Avenida Marginal 2754-536 Cascais Portugal
Monday to Sunday, from 9.30am to 00.00pm, for both housed and non-housed guests.