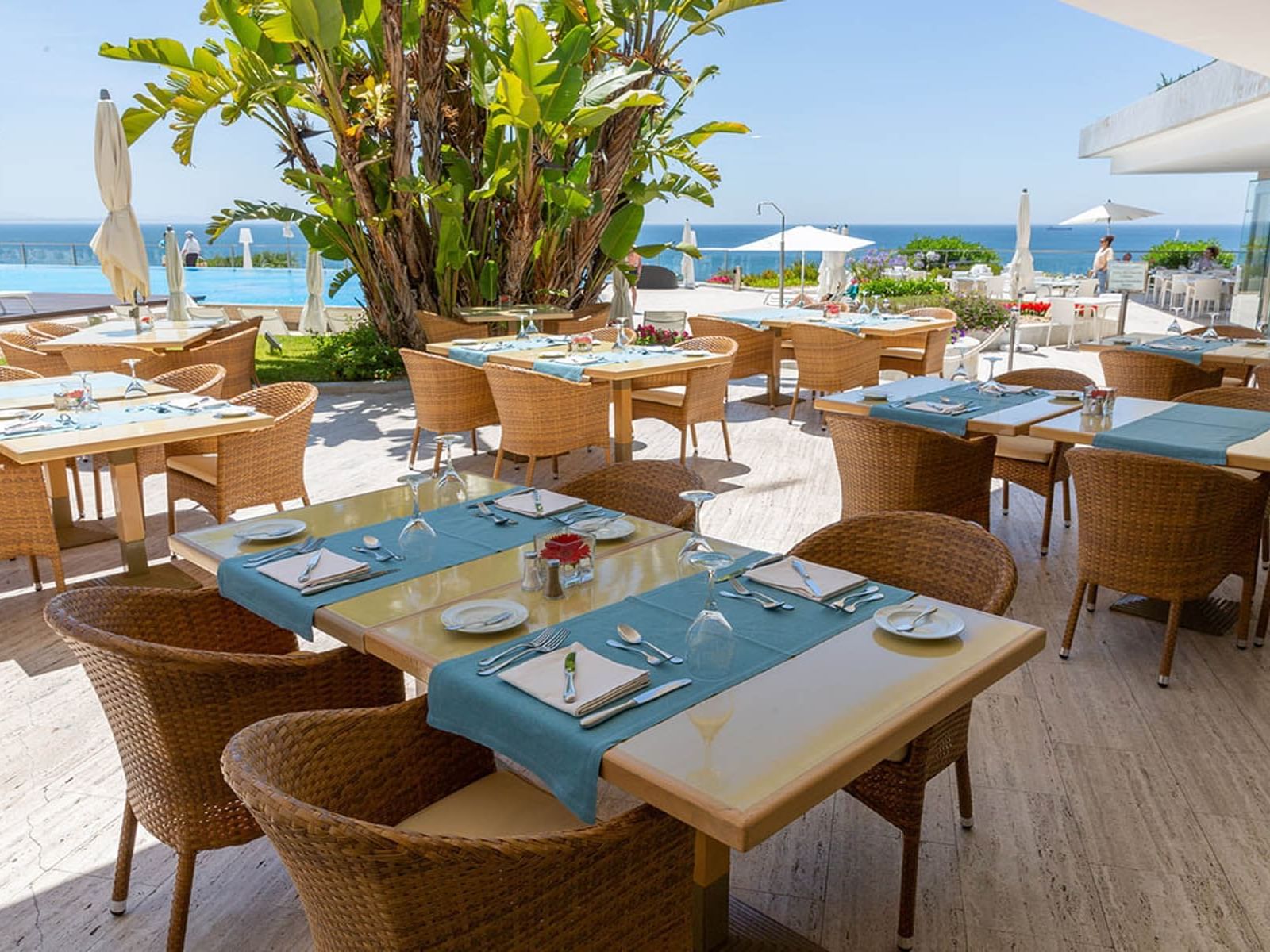 Oásis Terrasse Restaurant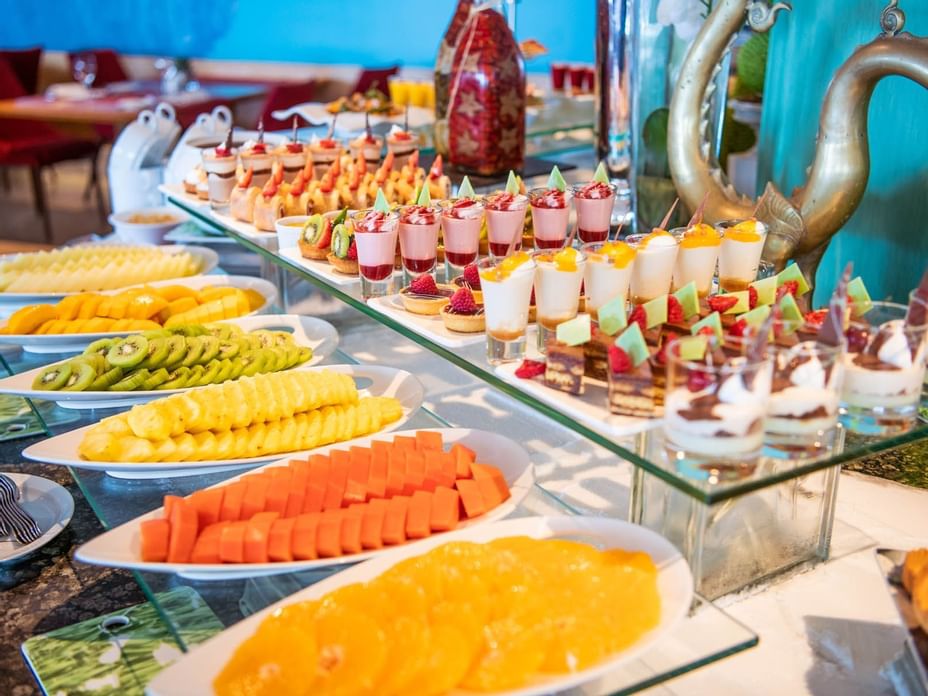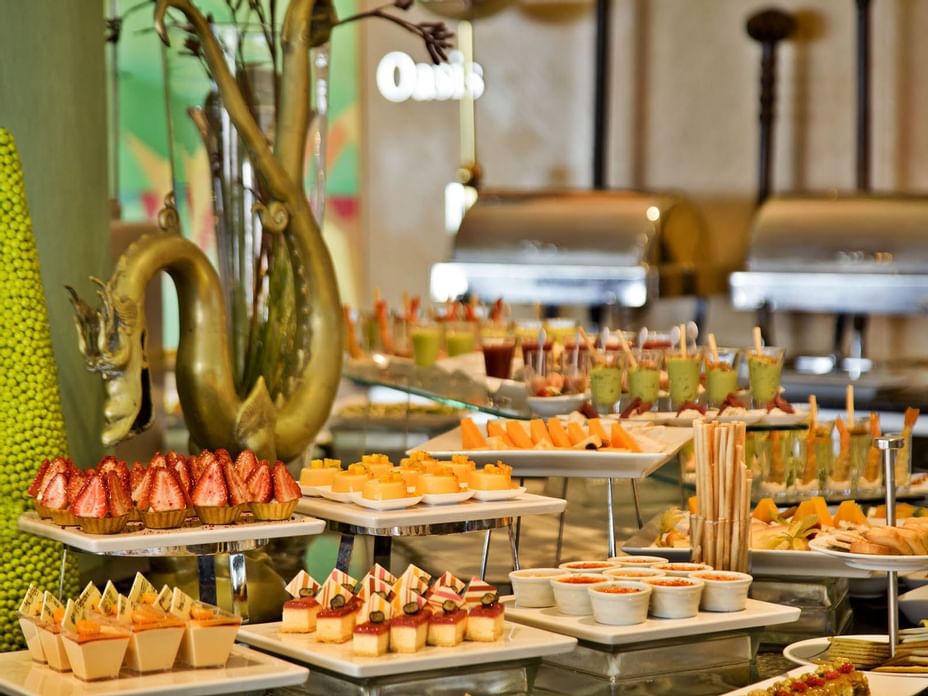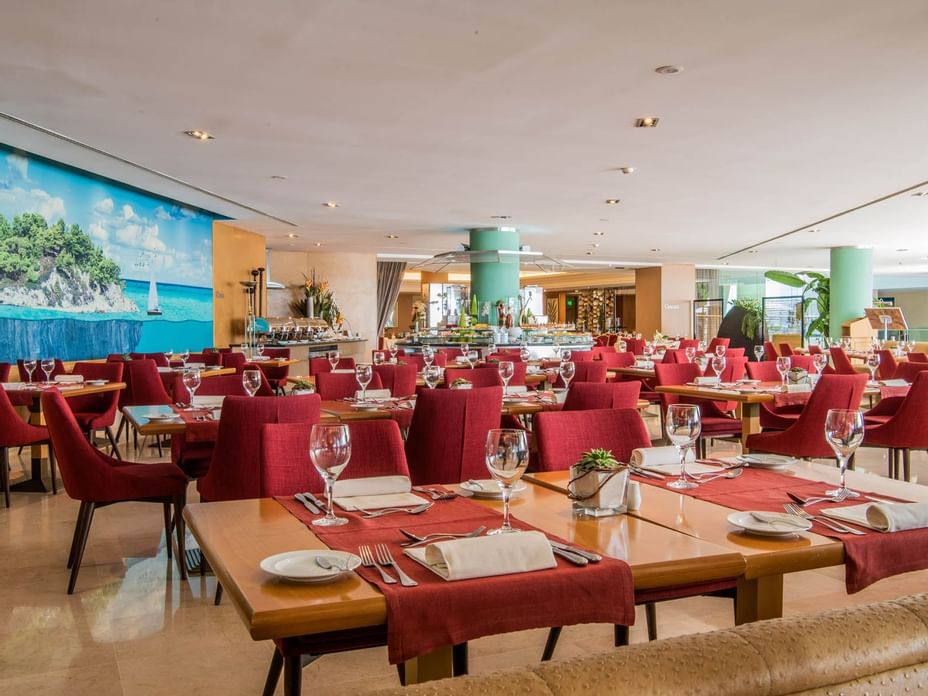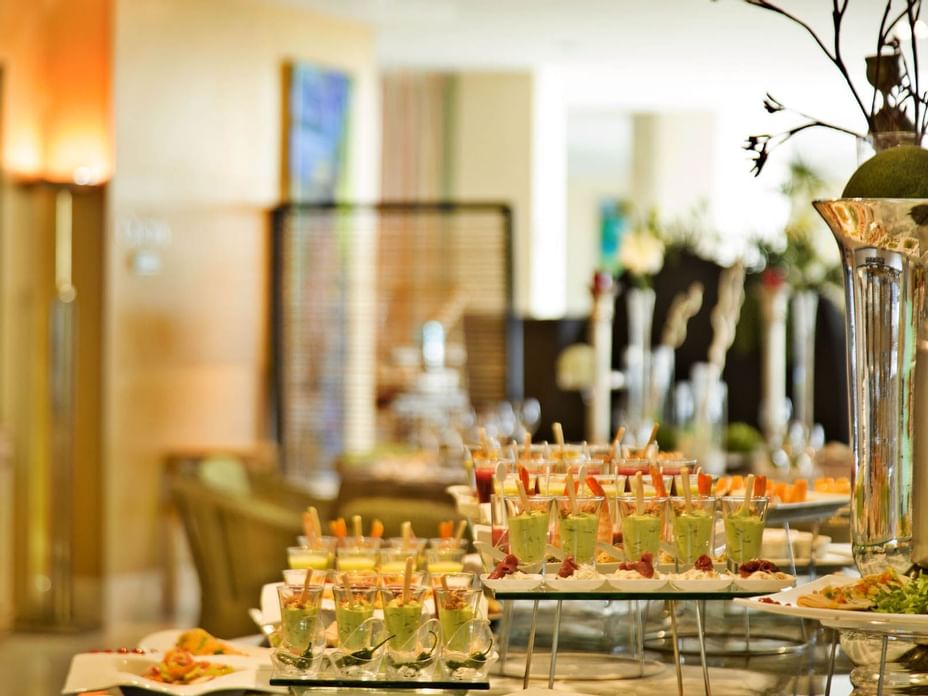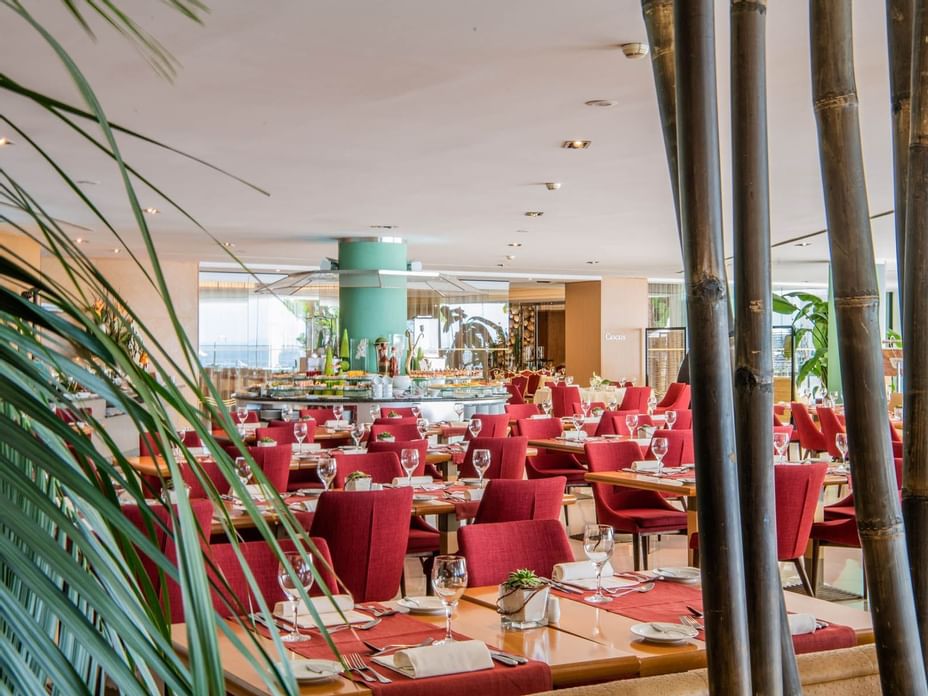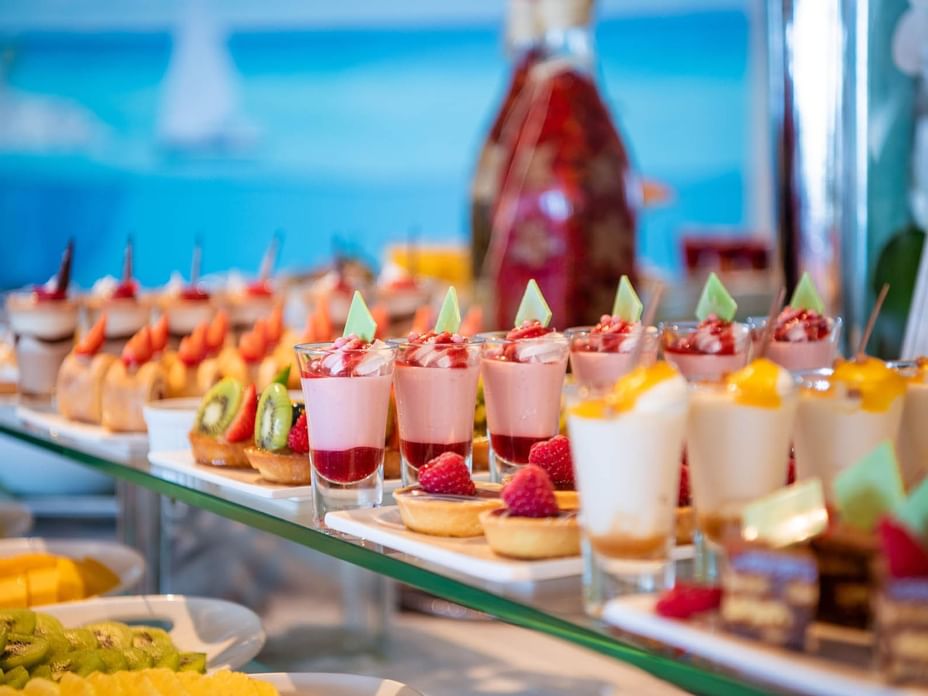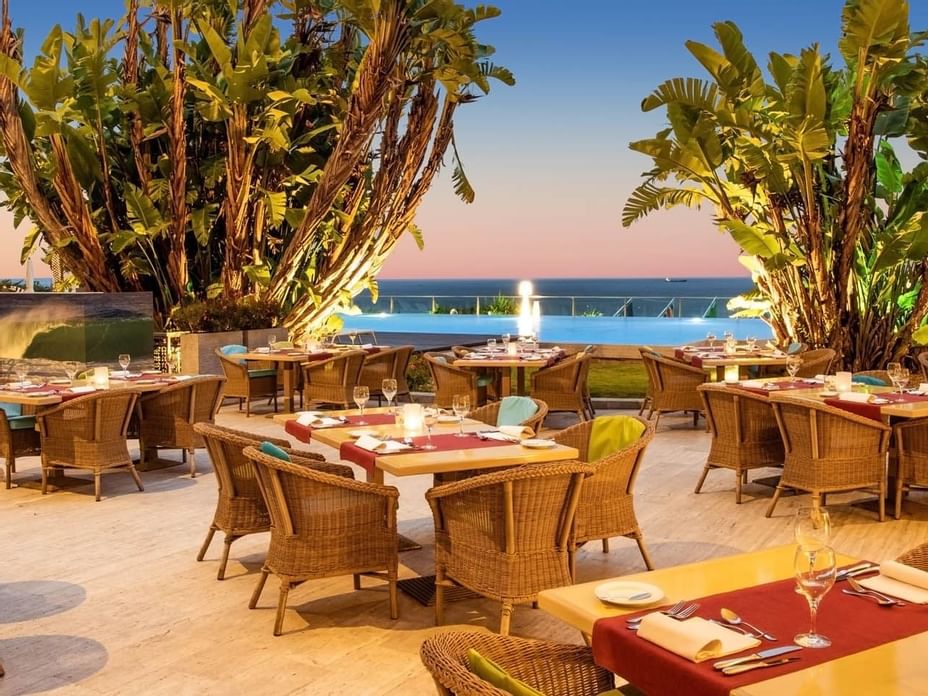 Oásis Terrasse Review Reservation
Please note that on Sundays, Brunch is available in buffet format and from 18 to 24 October we have at your disposal buffet lunch and dinner in the Restaurant Oasis Terrasse.
​​
With a relaxed dining room and outdoor poolside terrace, Oásis Terrace restaurant offers two delightful ways to savour sumptuous cuisine. In addition to a full American buffet breakfast, the restaurant serves a daily buffet lunch with a Mediterranean twist. Offerings are partly presented in bite-size miniatures perfect for sampling the Chefs' creations. A variety of salads and cold starters, hot regional and international dishes and an array of exquisite desserts complete culinary experience.
*Oásis Terrasse Restaurant is in normal operation in the Oásis Terrasse and Gourmet Restaurants and at Cristóvão Colombo Bar, with the following limitations:
Monday to Sunday, from 07:00 am to 10:30 pm,
for Hosted Guests and for Non-hosted Guests.
Breakfast - 7:00 am to 10:30 am
Lunch - 12:30 pm to 3:00 pm
Dinner - 7:00 pm to 10:30 pm
8554 Avenida Marginal 2754-536 Cascais Portugal