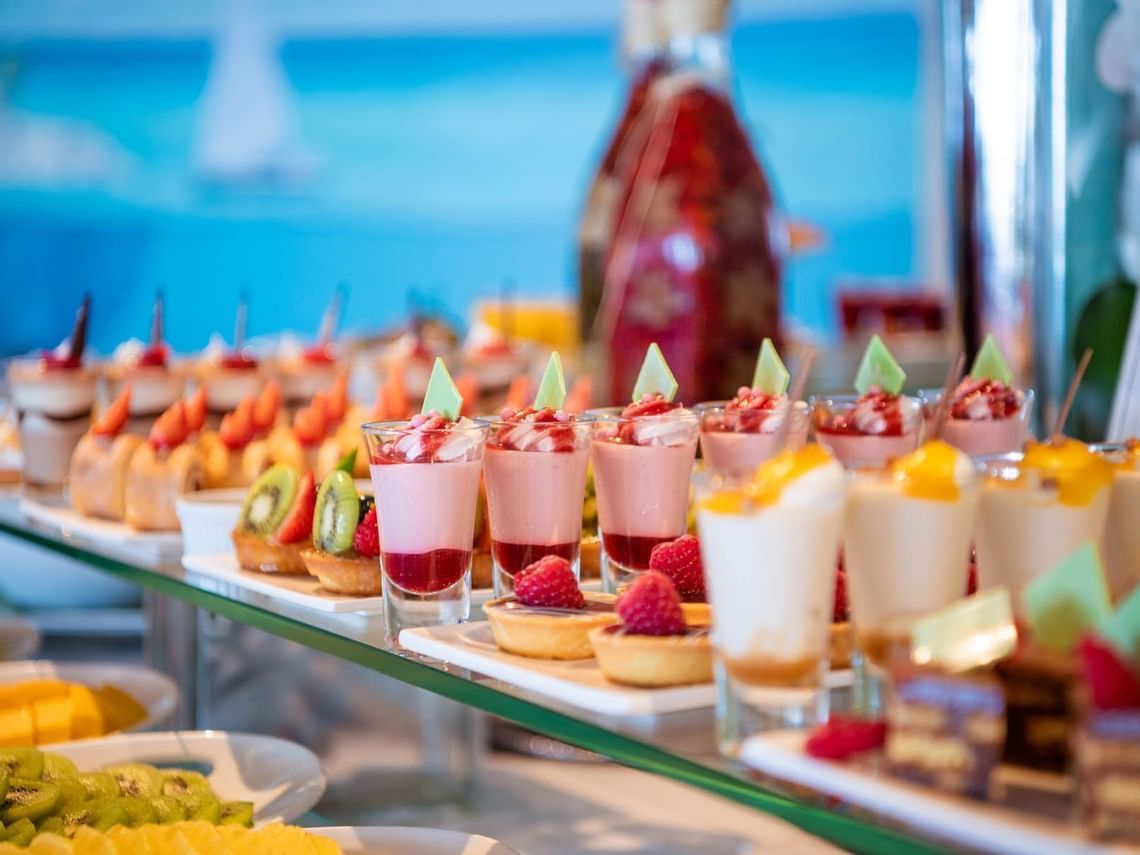 Oásis Terrasse Restaurant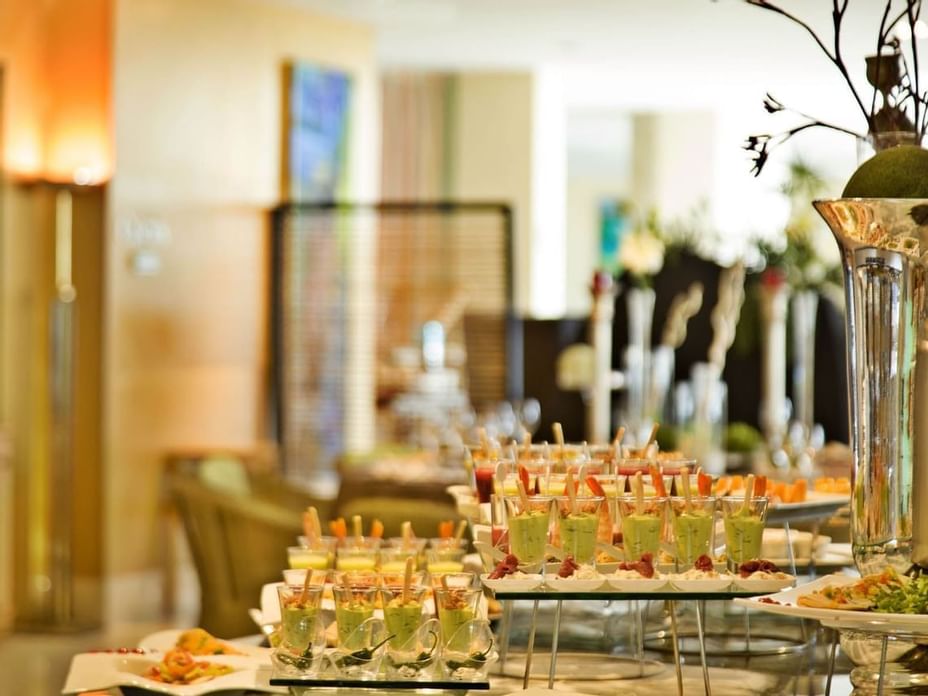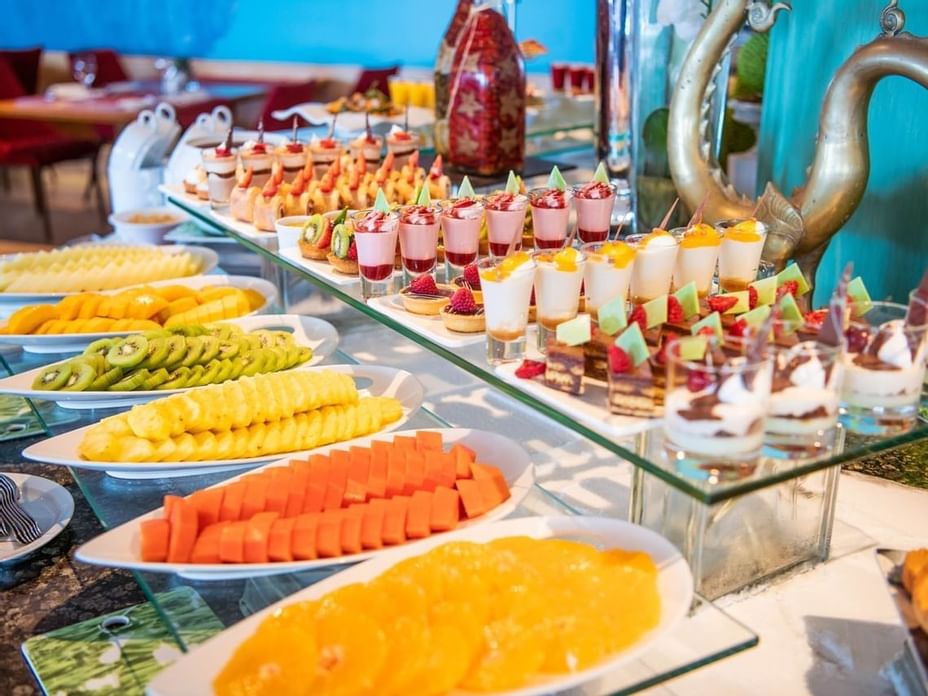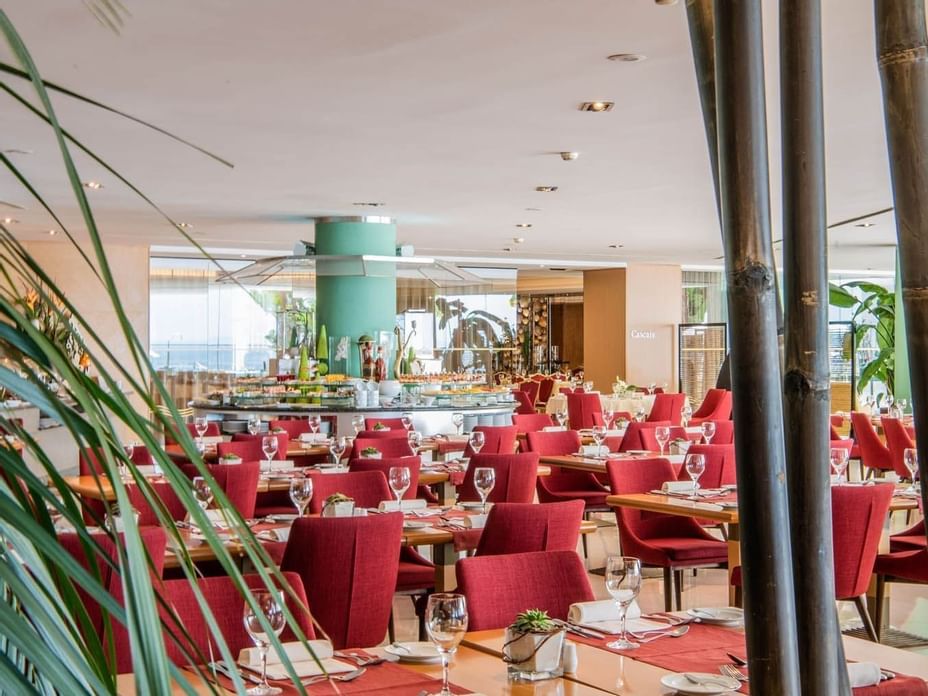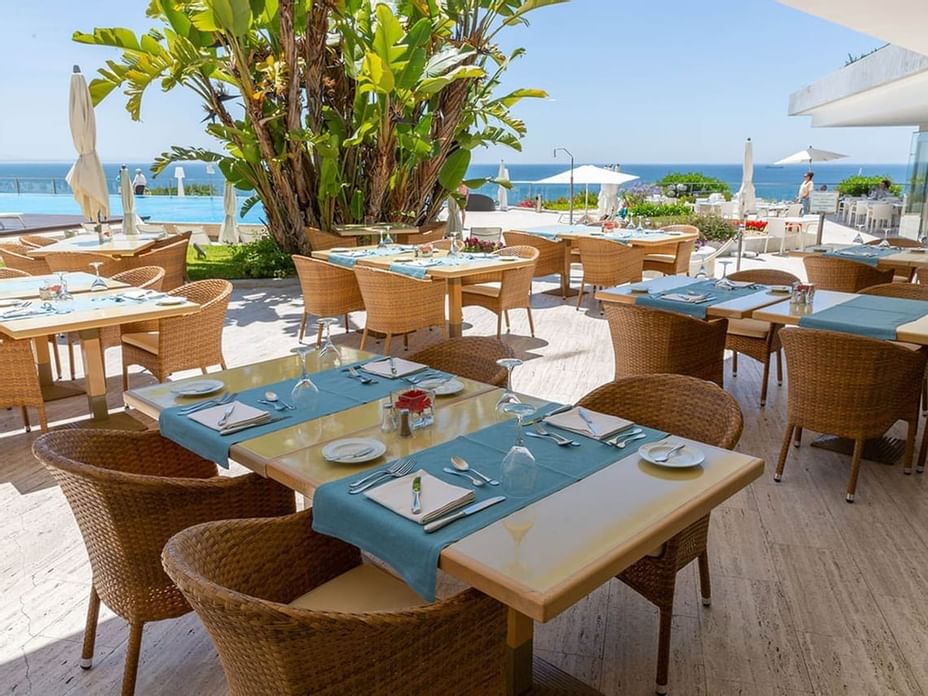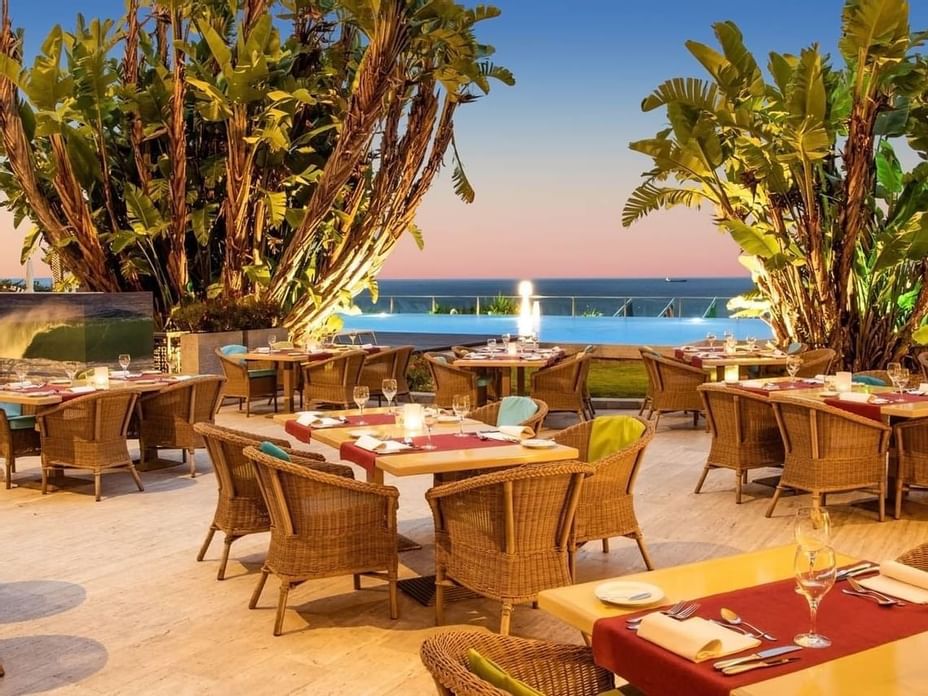 Oásis Terrasse Review Reservation
With a relaxed dining room and outdoor poolside terrace, Oásis Terrace Restaurant offers two delightful ways to savour sumptuous cuisine.
In addition to a full American buffet breakfast, the restaurant serves a daily buffet lunch with a Mediterranean twist. Offerings are partly presented in bite-size miniatures perfect for sampling the Chefs' creations.
A variety of salads and cold starters, hot regional and international dishes and an array of exquisite desserts complete culinary experience.
Please note on Saturday's and Sunday's, Brunch is available in a buffet format at Restaurant Oásis Terrasse.
8554 Avenida Marginal 2754-536 Cascais Portugal
Monday to Sunday, from 7.00am to 3.00pm, for both housed and non-housed guests.
Breakfast – 7.00am to 10.30am
Lunch – 12.30pm to 3.00pm